Chrysler is pretty proud of their latest creation in the engine department, the Pentastar V6 powerplant.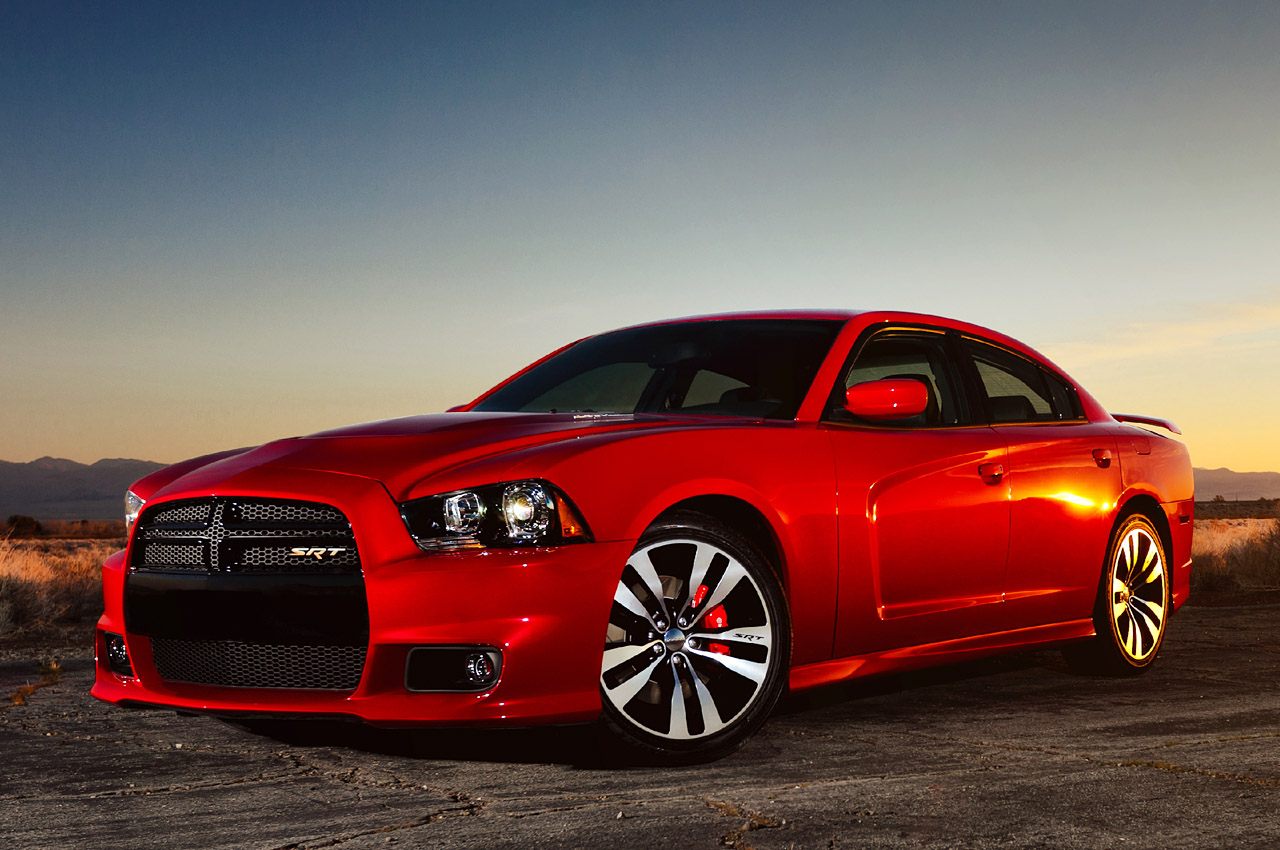 Even so, it does suffer a bit because Chrysler still uses archaic five speed automatic gearboxes with it.

That's about to change soon as Chrysler has set up some sort of agreement with the chaps at ZF and automatics for the Americans will never be the same again.
In case you're unfamiliar with ZF they make the same eight-speed automatic gearboxes you find in the latest of BMWs offerings.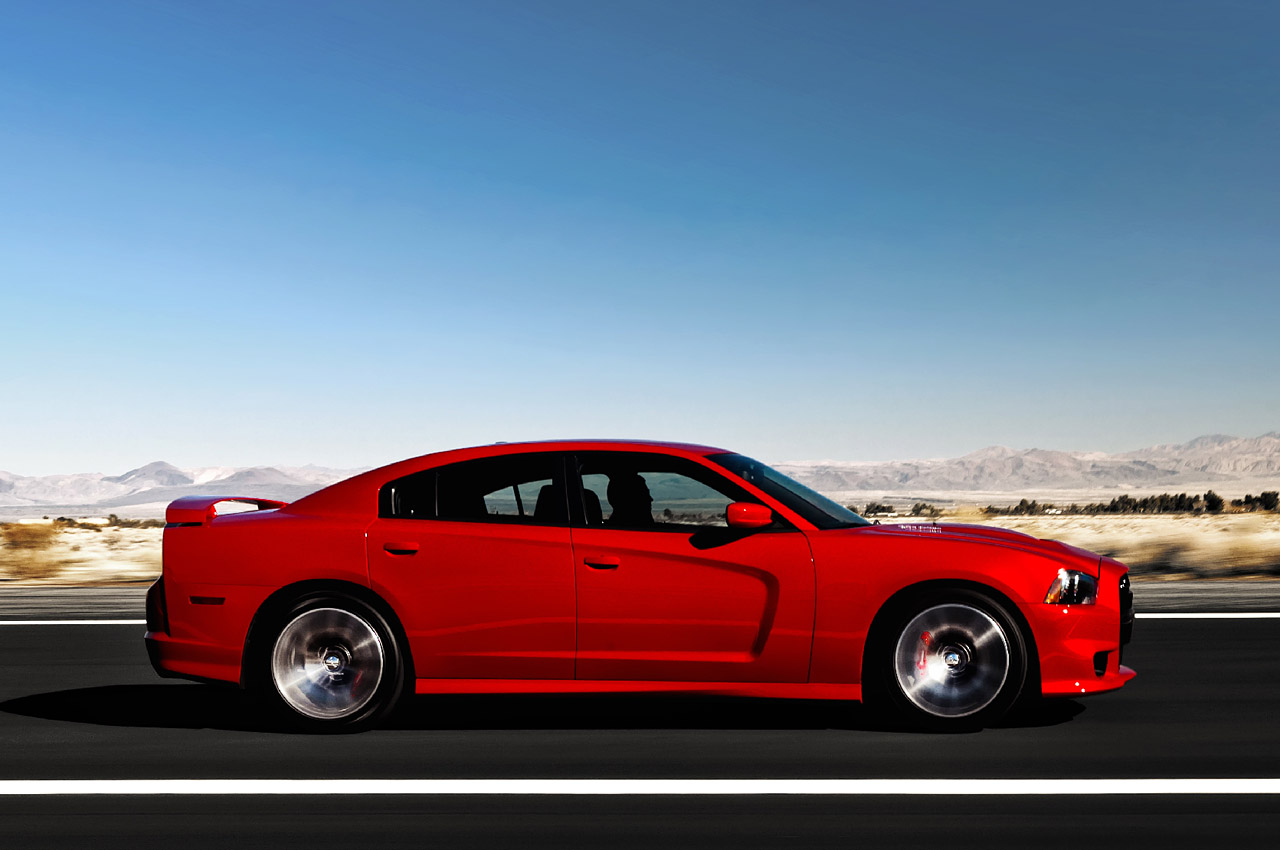 Overall, this could be quite the decision to seriously improve the future cars Chrysler plans to sell.
When teamed up with an eight speed transmission, the new Pentastar V6 could really get into its stride.
The immediate benefits would be seen in an improved fuel economy, better power delivery and a lot smoother gear changes.
On the downside, Chrysler products of the future may get somewhat more expensive as these ZF gearboxes aren't really as cheap as the slushbox the Americans developed several years ago.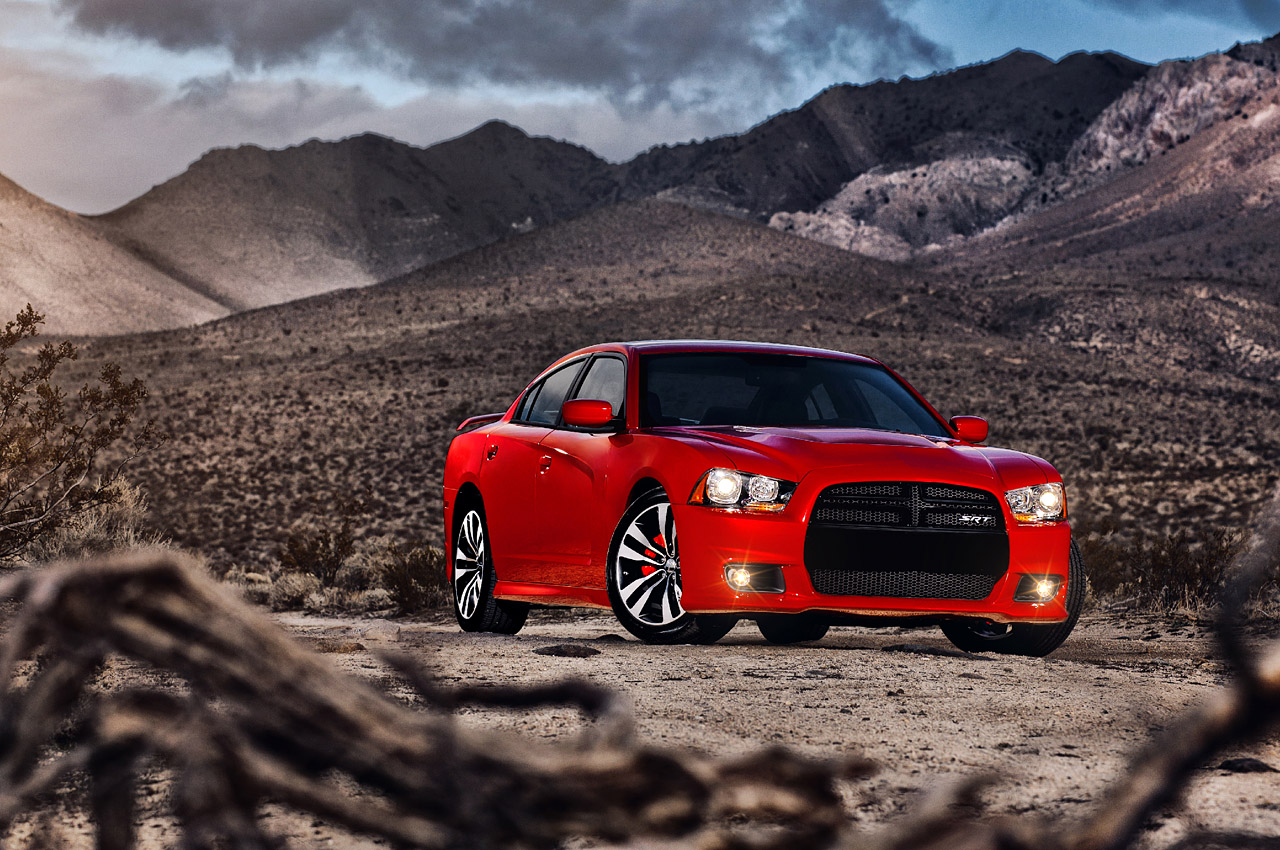 The first vehicles to get these gearboxes will be the 2012 Dodge Charger and 2012 Chrysler 300 powered by the Pentastar V6.
Eventually, these eight speed gearboxes will be seen on the more powerful engined versions but Chrysler isn't really too eager to make that happen.